Today I present to you the wonderful portrait session that we made with Anui.
The results I have discovered have left me so full of joy to have the great opportunity to photograph this beautiful woman who was born in Cameroon, Africa.
What Anui liked about my photography when she discovered me on Instagram, was the vibrant color that reflected in my portfolio and to continue with my own style, we filled the spaces with contrasts that she wanted to have in her photos.
Here, in this beautiful secret garden that the owner of this beautiful house presented to us, here we painted with light and we made a tribute to the beauty of Anui and the nature of this wonderful place.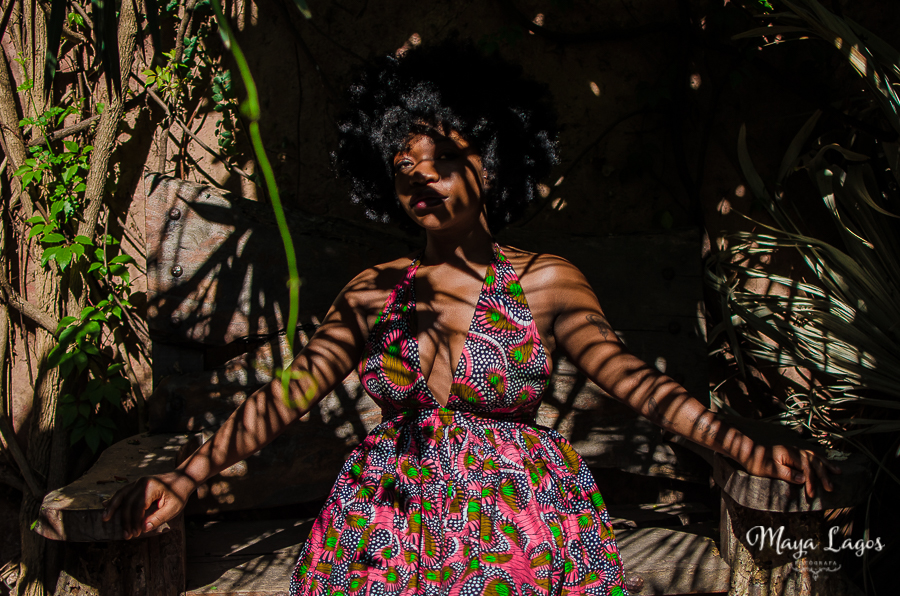 There is nothing more fascinating in photography than playing with colors and textures.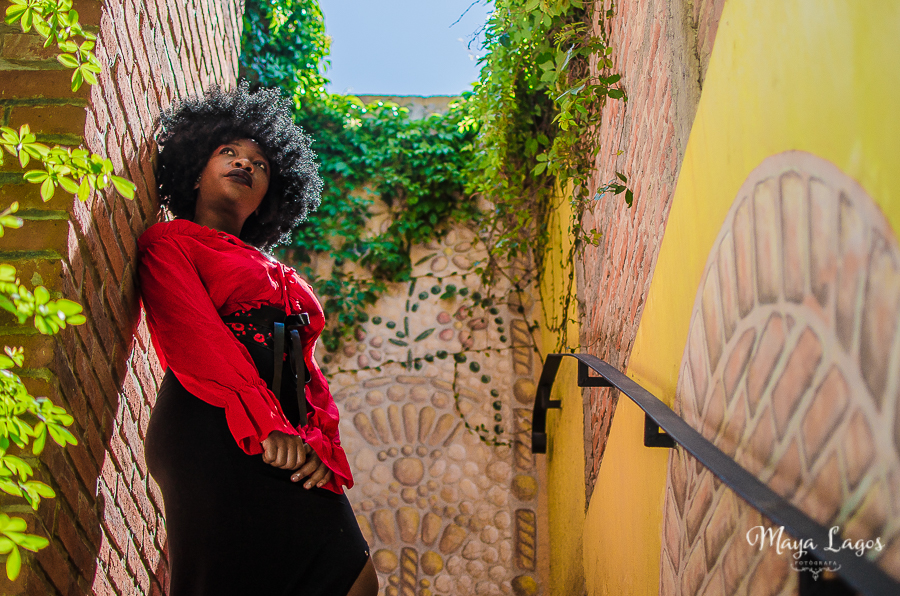 The Universe conspires and unites lives, magic is always present, photography tells stories and presents me beautiful people at heart.
Thank you Anui for your light.
If you are ready to book your portrait session, contact me.
.
.
And remember, you bring your story and I will bring the heart to tell it to the world.
See you soon! Hugs to you. Maya.
.